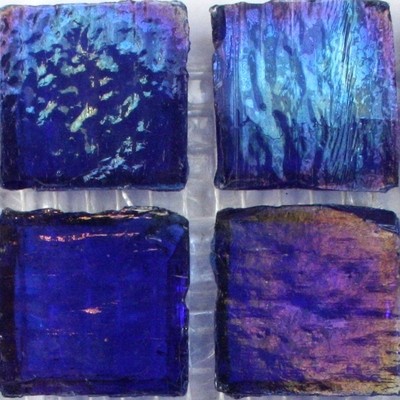 All discounts will be automatically applied and deducted in the shopping cart: we offer the following discounts 3% (over $100), 5% (over $250), 7.5% (over $500) and 10% (over $1000). Qualified and approved wholesale customers also get an additional 25% off.
The Ocean Glass series is an upmarket premium tile that is thicker and uses pure silica for a very rich, vibrant effect. The tiles are molded and double fired for a superior hand cast look. The collection is extremely popular for creating borders or waterlines in pools. Each tile is 1 inch (25mm) square, 1/3 inch (5mm) thick, sheet = 144 tiles and 1.1 square feet.
We can't find products matching the selection.
Compare Products
You have no items to compare.
My Wish List
Last Added Items
You have no items in your wish list.